Published on 03-31-2015 10:13 AM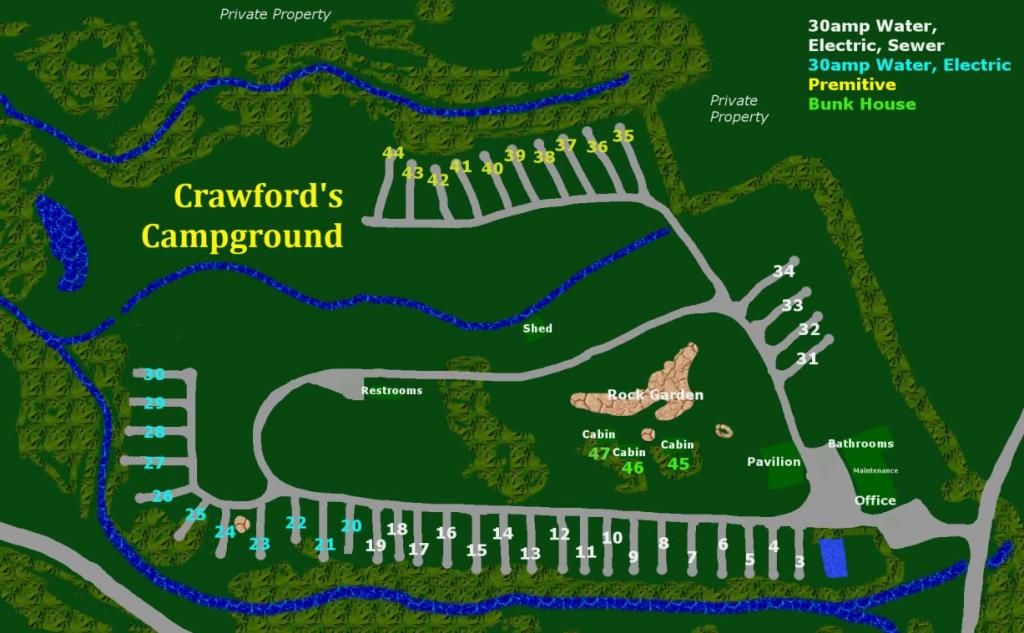 WHEN: May 1-2, 2015

Better get to work on those Broncos fellas! Not much time left until Carolina Broncos gets together for its 9th annual spring event. This year we are changing things slightly. Instead of the traditional Meet and Greet, we are going with a NovRun-style trail ride.

WHERE: DURHAMTOWN TELLICO
Now ...