This was our 1st workday. The trail is "Dutch John" and it was in need of repairs.
First job on the list from the Rangers was installing a railing along a corner of the trail(dirt bikes & atv's had been using this spot to cut through the woods). We didnt have any cool toys either lol...pick ax,shovels,sledge,and manual labor. We had to sink vertical post into the ground(ground=ROCK) lol, and then bolt the rail across all the post.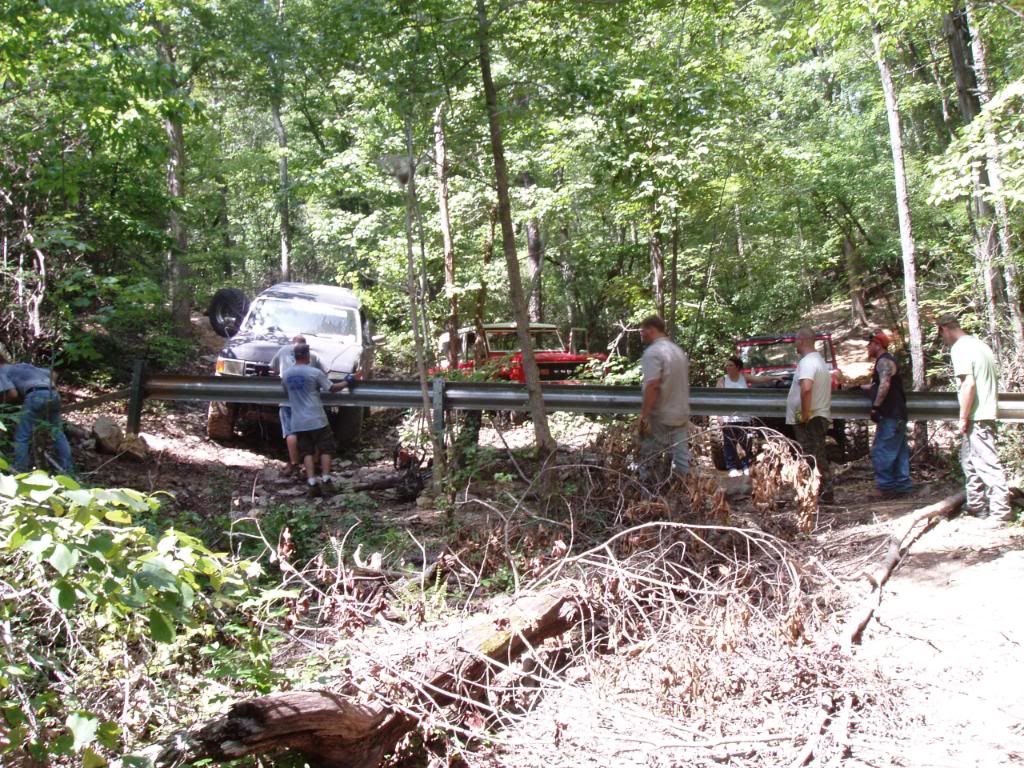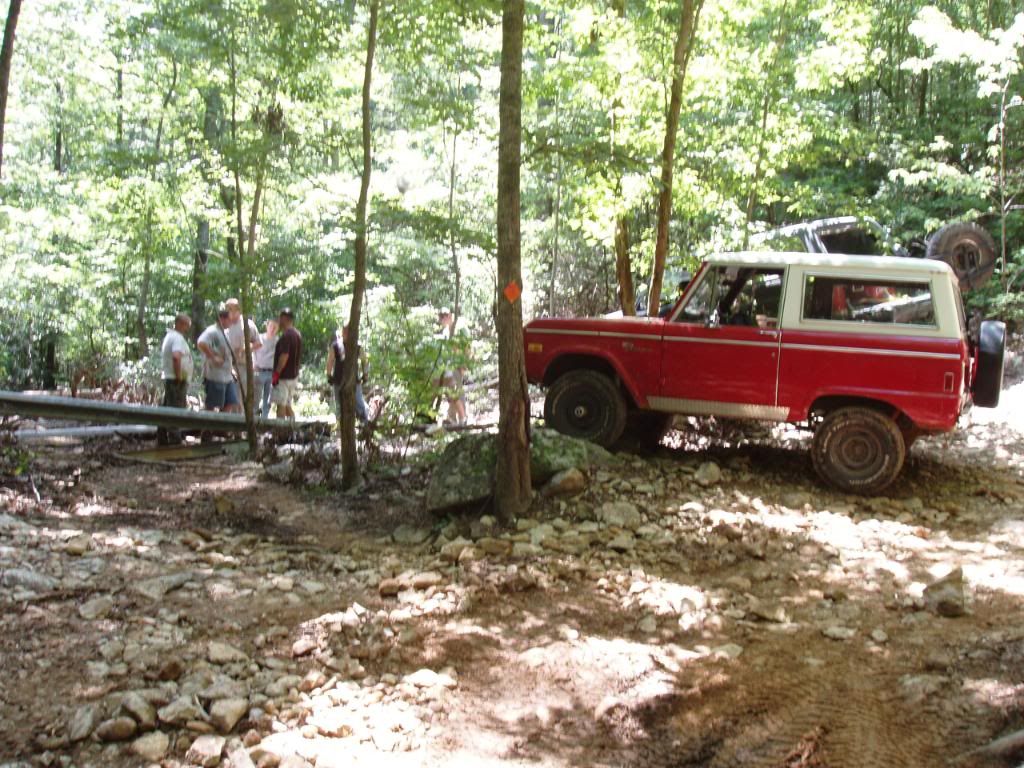 Here's our group pic
Then we began working on the water crossings. Had to winch all the logs back in place and reconnect all stabilizing cables.
Thanks again to all the members that helped!!! We ARE making a difference!!!